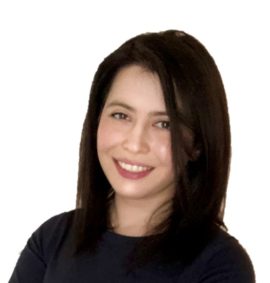 Ayşe Cenik
Vice-President - Operations Officer
Expertise:
Ayşe has been involved in the financial sector for more than 9 years. She had the opportunity to overcome challenges in different environment where she developed a polyvalent profile.
Indeed, she started her career in Luxembourg in the Fund accounting field where she managed the process and the valuation of  investment funds.
In 2013, she worked for a French SME where she gained experience in general accountancy and mortgage brokerage.
Before joining us, she was involved in the Dealing/Settlement department of a Luxembourg based fund administrator for 3 years. She ensured operational and client-oriented matters in a timely fashion.
She is now part of the Operations Team and is entrusted with tasks linked to the set-up, onboarding and running phase of the Funds managed by MC Square S.A.
Education:
Master Finance, Control, Accounting with major in International Finance from IAE Metz/ France.
Languages:
French, Turkish, English
Email:
acenik@mcsquare.lu